Personal Emergency Response Systems
A personal emergency response system or PERS device is a risk management tool that can mobilize help in an emergency or critical event. As stated, a PERS unit can offer critical support to senior populations, children and those with special needs. However, PERS units can also function as a lifeline for independent workers who face unique vulnerabilities.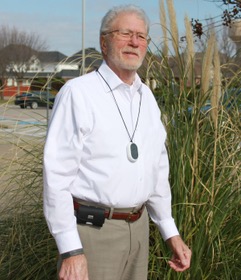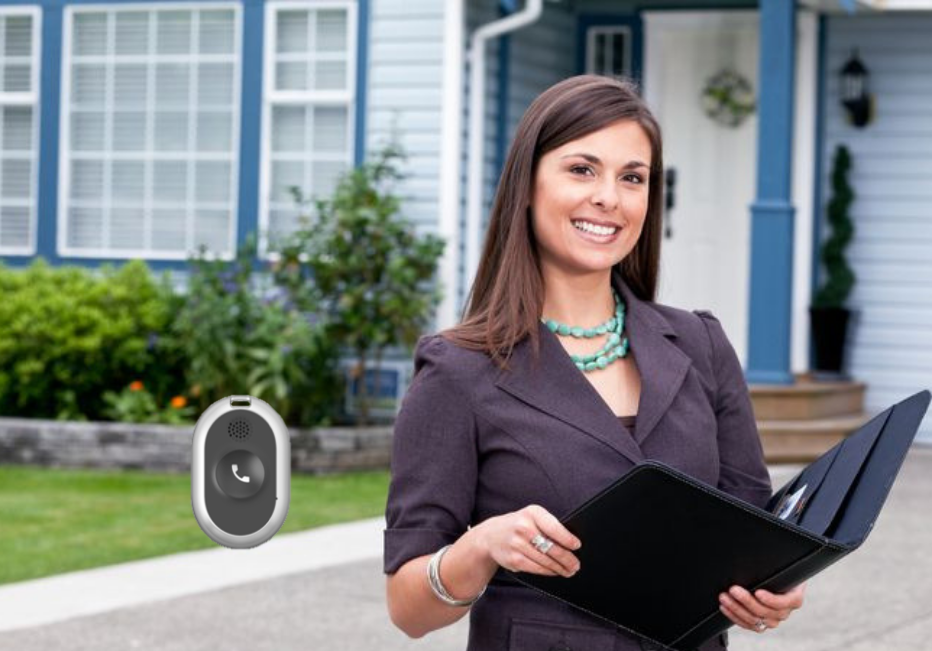 A mobile PERS device operates on cellular technology and is monitored by trained specialists at a communications center with knowledge of the client's name, location, job classification and emergency contacts. Clients include realtors, home healthcare workers, surveyors, bus drivers, heavy equipment operators and anyone who works alone in autonomous environments.
A mobile PERS or MPERS can be worn as a pendent or wristband and has a transmitter that can be activated at the push of a button. An MPERS device offers two-way voice communication to report the client's circumstances or need, but can also be configured as a panic button to request assistance from law enforcement.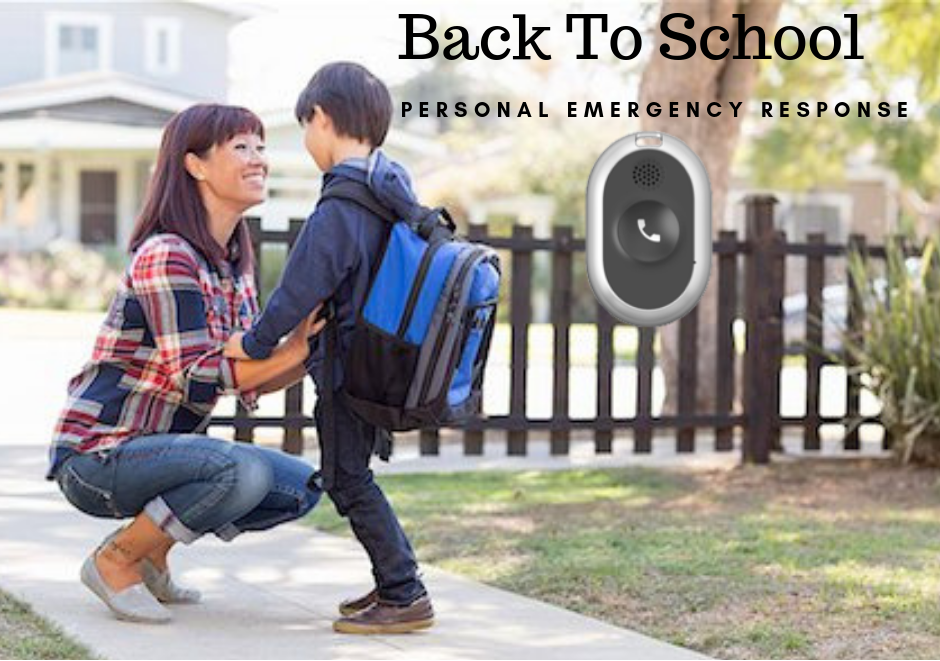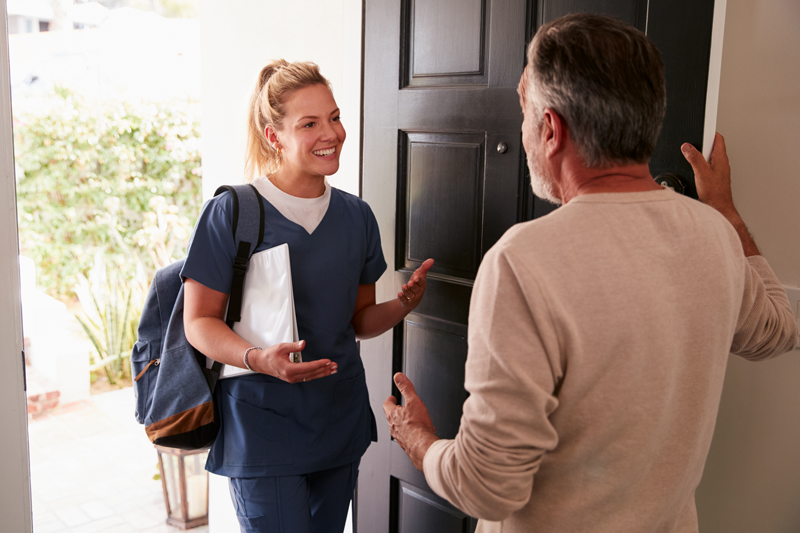 Due to their job requirements, independent workers are vulnerable to certain dangers and risks, including operational hazards and criminal elements. An MPERS device can offer a needed lifeline when your safety is threatened by natural or man-made forces.
Contact SeaCure Solutions to learn how we can bring safety, security and peace of mind to your organization.