In home Concierge Level Service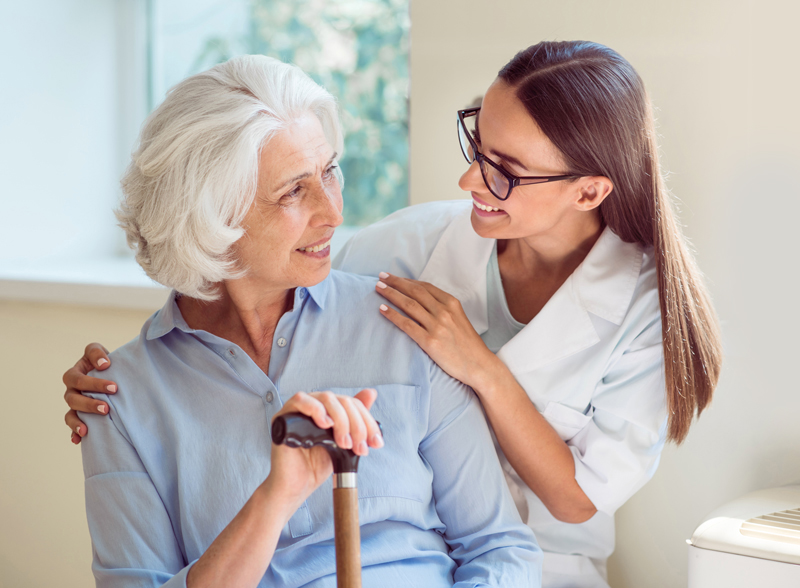 SeaCure Solutions combines wellness and security expertise in managing risk, and provides in-home service to its clients and customers. This allows for timely delivery of equipment, personal interaction with clients, and guarantees that each medical alert system is properly programmed and operational. In-home contact also permits our staff to make sure that each medical alert system is compatible with the user and meets the client's needs.
WHAT SETS US APART FROM OUR COMPETITORS?
Many of our competitors use call centers and high-pressure sales tactics to market their products, and typically ship items in a box with instructions. This approach can be troublesome for some clients due to system compatibility, required landline or cable modem connections, proper placement in the home, and the need to verify signal quality for cellular-based systems. Our in-home service ensures system compatibility, operational integrity, and builds confidence in the product and user for maximum benefit and utility.