The Jones Group of Delaware is a risk management group that offers risk, threat, and vulnerability assessments for communities, businesses, and non-profits in Delaware. Once identified, weak points and vulnerabilities can be properly managed through program and policy development, training initiatives that leverage compliance, and security countermeasures that prevent, detect, and neutralize threats and hazards. The end result is a comprehensive security model that safeguards people, property, and brand while promoting safe, secure and productive environments.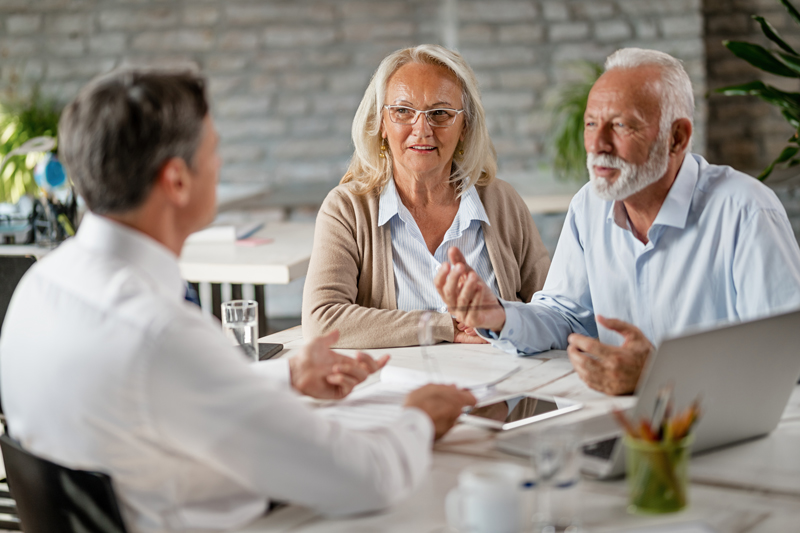 COMPREHENSIVE SECURITY PLAN
A comprehensive security plan should support the goals and priorities of the organization, and must be recognized as a valued component of a business or operations plan. Once adopted, the security plan must be properly managed and communicated by credible personnel to drive acceptance and compliance within the organization. The following strategies serve as a roadmap when developing your entity's security plan. They are chronological, complimentary, and comprehensive in design and offer measurable outcomes for key stakeholders.
SECURITY SURVEYS
RISK, THREAT AND VULNERABILITY ANALYSIS
PROGRAM AND POLICY DEVELOPMENT
TRAINING INITIATIVES
COMPLIANCE THRESHOLDS
SECURITY COUNTERMEASURES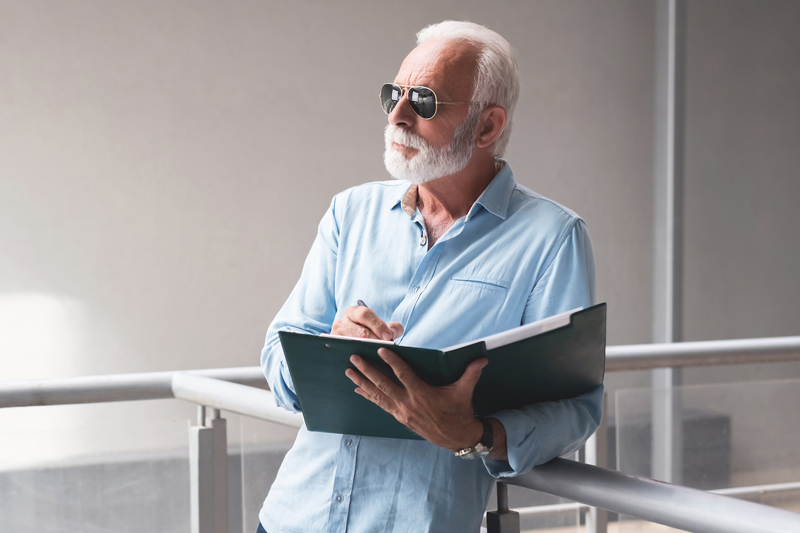 Independent investigations provide insight, information and/or evidence for civil and criminal court cases, administrative actions, insurance settlements, and family matters, among others.
Practical tools of our trade include:
FINGERPRINTING
INTERVIEWS
SURVEILLANCE
TESTIMONY
RESEARCH & ANALYSIS
REPORTING
Contact the Jones Group of Delaware to learn how we can design your operations' security plan, and further support your risk management goals and security initiatives.